How time can fly! Looking back at my last post it was spring! And here we are ready to welcome winter! In the months that have past I have been quite the busy bee. A new job with lots of event planning involved! As well as a birthday or two - make that a few! It has been a long and wonderful summer and I am ready for the winter! Let it snow! Although before the ground is glittered it must be leave covered. Who doesnt love a good autumn season!
It is just as romantic as winters snowflakes. I will actually be pumpkin picking soon, as it has become tradition! I also want to start a new tradition and go apple picking followed by homemade apple pies!
Enjoy the pictures below of my favourite fall activities and home decor! All from
Etsy
. One of my favourite online shopping sites that has everything hand made that you can imagine!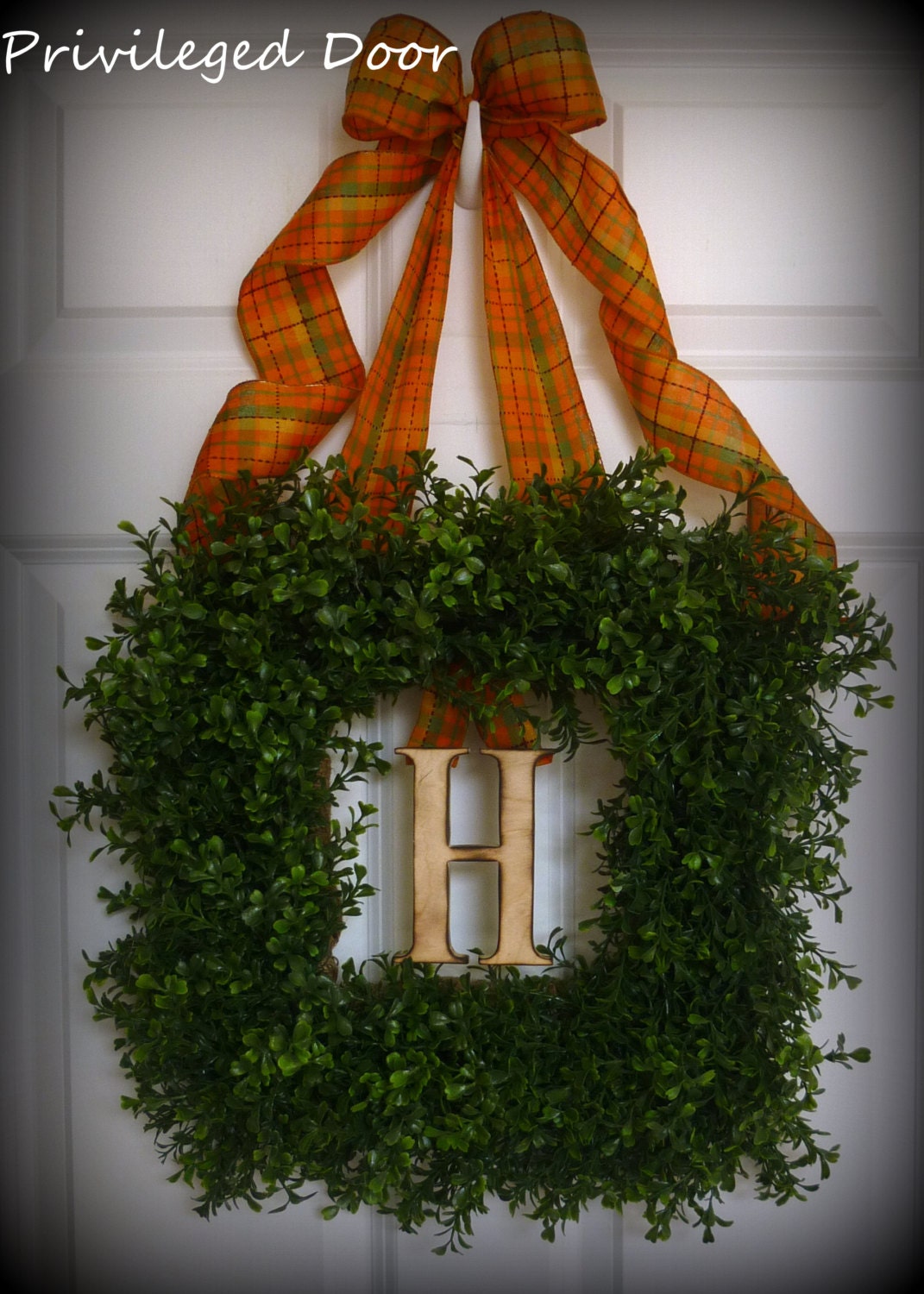 Image Via
Privileged Door -Etsy Shop
Add a little fall flavour to your door with a wreath , they aren't just for Christmas!
Or add a little rustic touch to your mantle piece for an autumn effect, pairing an existing modern mirror with rustic candle sticks will do just fine. Or use your existing candlesticks and buy bark rapped candles. If budget is low try hot gluing twine around the candle or simply tie in a bow.
Image Via
Chickenscratchny.com
Other great fall things are carnivals and fairs. My town has one every year. With rides, games, cotton candy, a petting zoo, and more! Of course the Ferris wheel is always there as well! Check it out
@ Bolton Fall Fair!
Another crowd pleaser is the Toronto Fall Home Show which just wrapped up this past weekend. It was fantatstic. Lots of great companies and products. Not to mention the wonderful speakers they had! Leigh Ann Perrault and the Property Brothers just to name a few!
Image Via
blogpodium.squarespace.com
As always she was fantastic! Never disappointing! Also there was @NicholasRosaci looking as damper as ever! Hanging out at the Digs lounge area. Gorgeous lounge/booth area.One of my favourite things this year were the tile patterns my top pick can be seen below - wouln't it look gorgeous as a backsplash or as a shower floor?
Image Via
Houzz
This pattern is to die for! I also love a herringbone they featured at the show this weekend and a few other marble patterned options! I am kicking myself in the but for not taking any pictures!
There was much more going on at the show, like the habitat for humanitarians
Restore
a door project. So many unique ways to make a door into something that can used everyday. It is such a good way to reuse, recycle, and give back to your community. It just goes to show how easy and helpful a DIY can be!
On that note visit next week for my next post where you can get a look at reusing picture frames. I made a simple ten dollar investment for a gallery wall that will look back at me forever!
Hope you enjoyed!
ttul, Liberty!